No closing costs to worry about!
Guaranteed earnest money!
How it works. 3 easy steps.
We are local and ready to hear from you. Simply give us a call at 817-826-9648 or fill out the simple contact form on any page here! Once we have talked initially, we will arrange a time to come see your home ASAP. We know that when our customers call, they need to sell their home quickly and for the best money possible at the same time. That's why we come to meet with you and see your house you need to sell quickly and make you an offer on the spot in most instances. Delays in making offers or passing the home information on to an appraiser is a game that we don't play. We work fast so you don't have to worry.
2. Contract with us and your contract will be guaranteed with $5,000 non-refundable earnest money!
Once we agree on a purchase price, we will sign contracts immediately on site. We guarantee every contract with a $5,000 non-refundable earnest money check the same day. This is our commitment to you; the earnest money is to show that we mean business and the last thing we want to do is simply drag you along. We know you need to sell your house fast for cash, and we want to help.
3. Close in 10 days or less!
That's it. It's that simple. Sell your house without an agent and sell it to us without a finance company slowing down the process. We buy your house with cash so that you don't have to wait for your money.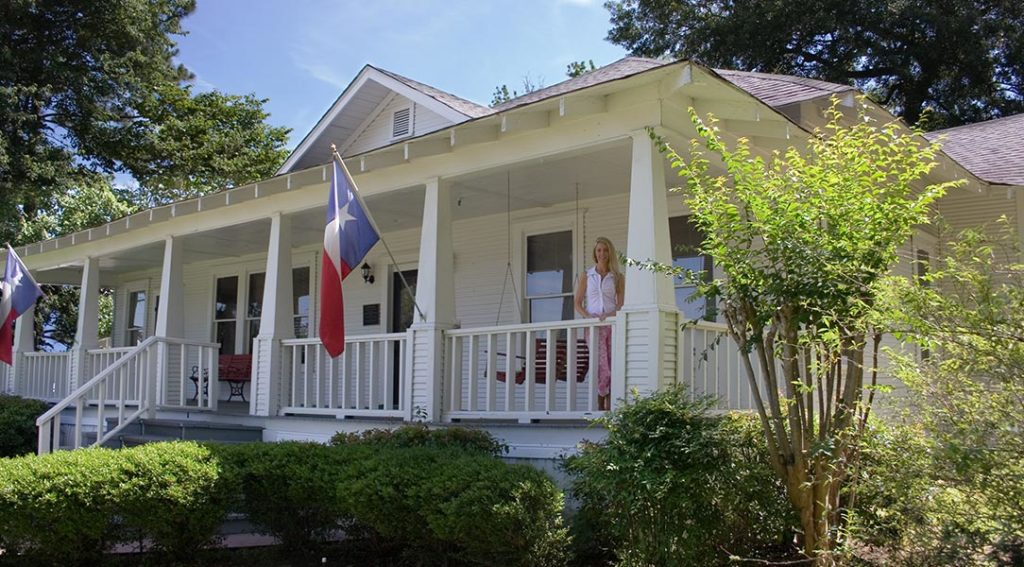 Start here. Fill out the form.